Parasailing Falmouth Jamaica Montego Bay Jamaica Water sports Jamaica Parasailing Boat Tour Cruise Holidays

Selecting a Jamaica Cruise Shore Excursion
Parasailing Waters ports
See Falmouth and Montego bay from above at a height of 600 plus feet Admire the beaches, coastline and beautiful crystal clear waters of the Jamaica like you have never seen before Falmouth Parasailing Montego bay Parasailing. This is an experience of a lifetime!

Parasailing Falmouth Jamaica Tour Features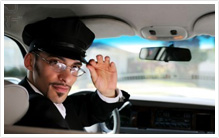 Pickup Transportation
We do pick ups from the Falmouth cruise Port adequate transportation for your group , Air-conditioned , your Voucher will have meeting instructions. We are constantly monitoring the arrival of your cruise ship so pick is timely.
More info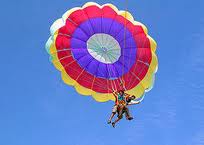 What To Expect,
Explore Montego bay's Coastal beach areas by air ,like the birds do , but without any wings ,you will be towed by boat while your Hover along its truly an exhilarating trek above the world , or at least a part of it .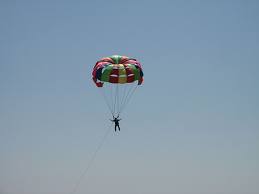 Activity
If you are afraid to do Bungy Jumping then this is your best Option . and you are kept over water at all times during This can be a stand alone tour or can be added to our other Falmouth Excursions and Montego bay Excursions. This is a great way for you to experience Jamaica's amazing Coastal and water world through the amazing views provided by your Jamaica Parasailing Adventure.
More info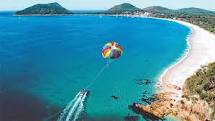 Activity
After your Parasailing tour is completed you are welcome to Enjoy one of Jamaica's beaches And relax or move on to your Pre Booked Tour . No Parasailing experience is required. Let the sky high times roll by! Please submit your request form for more information and availability.




Parasailing Booking Request Form below
Minimum 4ft Height
Maximum 250lbs
INTOXICATED NO FLY
Fly time 15mins
No meals in package
Minimum 2 Person Booking PRICE
Private Catamaran Sail Snorkel Combo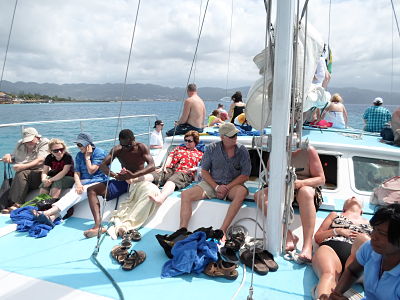 group 30+ beach, lunch, snorkel,Sailing, open bar
$135.00 pp Now $108.00 PP
Dunn's River Mystic Mountains Combo
All Rides, Zipline Bobsled waterfalls 10+ Group Booking
$237.00 Now $200.00
Nude Beach Resort Day Pass

Private beach, all drinks, lunch
$157.58Now $99.00
Scuba Diving 2 Tank Dive Certified Group 5+ Booking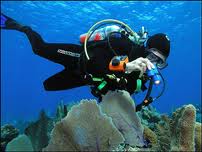 Dive , dive gears, pickup/drop-off, dive guide
$148.00 PP Now $142.58 PP
Beach Blast All three Adventure Package group 5+ Booking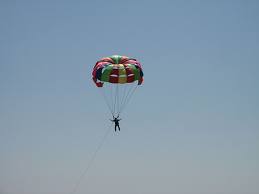 Beach ,Parasailing,Wave Runner,Glassboat, Snorkeling
$325.00
20% OFF
Parasailing Package Features;
Tour includes:
Port Pick up Transportation
Parasailing Tour: $110.00 PP
Parasailing Glassboat Combo:$200.00 PP