Private green Grotto Caves Shore excursions Falmouth Jamaica Montego Bay Jamaica Tour Cruise Holidays

Selecting a Jamaica Cruise Shore Excursion
Green Grotto Caves
Discover in Discovery Bay Jamaica. Formed of coastal limestone , these caves were homes to Runaway Slaves And later for hiding by the pirates that roam the Jamaican waters. Jamaica Caves. We Offer a Experience but more so lasting memories! Explore this cave tour from Ship ports Falmouth or Montego bay , we also offer the cave exploration from hotels .

Green Grotto Caves Exploration Tour Features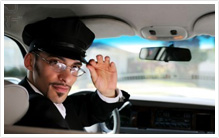 Private Pickup Transportation
Meeting Instructions will appear on your Voucher or your Agent, assigned to , Fully Air-conditioned, Transport for your Caves grotto Expedition in Jamaica,We do pick up, Drop/off service from all Cruise port in Jamaica Falmouth, Montego bay Ocho rios This is included in most of our packages .
More info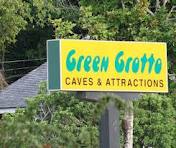 Cave Activity,
This Mammoth Cave just east of Falmouth has alot of history,From the evidence of Arawaks Indians ,by the art work on its walls , to the hideout for Spanish soldiers, in the Spanish English wars in 1655, to it being used by runaway slaves in the 18th Century,then later by smugglers ,Running contraband to Cuba . to day is one of Jamaica's More interesting historical sites , and hence a tourist attraction, perfect Tour and safe for kids and adults alike.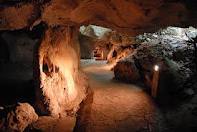 Cave Activity
The Huge cave is full of rock formations, stalagmites and stalactites and has many ceiling pockets in its roof. it boast numerous chambers and light holes that illuminate the housing of the cave space The most dramatic feature of this cave is the "eerie" Grotto lake Deep within the bowels of the green Grotto caves This glistening Subterranean lake is a spectacle too see .
More info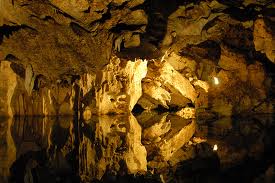 Final Word
No Exploration experience is required. This tour is perfect for Kids and Adults alike. So much to do, so little time! Tour is most time bought as a combo with Dunn's river falls or with River tubing




Green Grotto Caves Booking Request Form below
Jamaica Excursions Reservation Request


Name: (first&last)

*

Phone

Optional

Email

*

Email Verification

*

Ship Name/ Resort Name:

*

Excursion Item

*

Excursion Date:

*

Preferred/Time

*

The time on your confirmation voucher is your final honored time

Number of Adults:(12yrs up)

*

Number of Children:(2-11yrs)

*

Special Requests
Coupon Code:

Optional(where Applicable)

wear comfortable footwear
loose clothing
Take: cameras, Sun Block
Private Catamaran Sail Snorkel Combo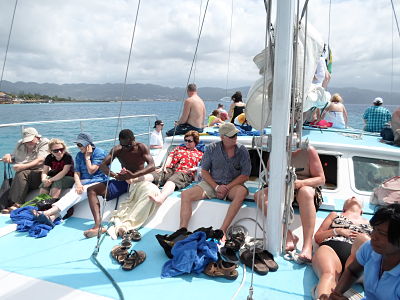 group 30+ beach, lunch, snorkel,Sailing, open bar
$135.00 pp Now $108.00 PP
Dunns River Mystic Mountains Combo
All Rides, Zipline Bobsled waterfalls 10+ Group Booking
$237.00 Now $200.00
Nude Beach Resort Day Pass

Private beach, all drinks, lunch
$157.58Now $99.99
Scuba Diving 2 Tank Dive Certified Group 5+ Booking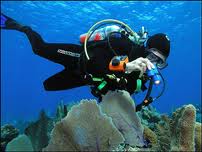 Dive , dive gears, pickup/drop-off, dive guide
$148.00 PP Now 142.58 PP
Beach Blast All three Adventure Package group 5+ Booking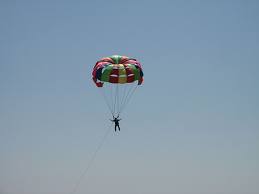 Beach ,Parasailing,Wave Runner,Glassboat, Snorkeling
$325.00
20% OFF
Green Grotto Caves Explorer Package Features;
Tour includes:
Caves Explorer Tour Adults: $97.00
Caves Explorer Tour Kids:$80.00
Minimum 3 person rate apply