Private Van Falmouth Jamaica Cruise Jamaica Sightseeing Jamaica Private Cruise Tour Cruise Holidays

Selecting a Jamaica Cruise Shore Excursion
Private Van Falmouth Jamaica
Enjoy Falmouth Jamaica, on your own at your leisure, a unique experience , you will explore Jamaica as other wish they could, your
Private tour
Starts with your private Taxi Guide pick up at the Cruise port Falmouth. We offer private taxi and Customized for cruisers who want to visit Falmouth Montego bay echo Rios , Negril, Port Antonio, South Coast Jamaica . You can hire a minivan ,Private Car, Mini Bus,.

Private Van Falmouth Jamaica Tour Features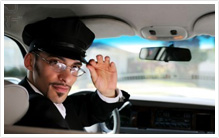 Private Pickup Transportation
Private Van on your Falmouth Jamaica Cruise Shore Excursion , starts when your Exclusive driver Picks you up at the Falmouth cruise Port , for your customized Day excursion , you can do what you want to do and your guide will make sure , take care of you. Whether you booked a 4 hours , or a 7 hours your Tour is Private so we will work with your planned Itinerary.
More info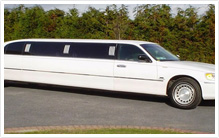 Overview Activity,
Discover the flavor of the island & Enjoy Falmouth on our private taxi, tour service with one of our friendliest Driver/guide. Tour the island safely and comfortably on a Van for up to 7 persons. In 4-7 hours you can visit places you normalcy don't see on a regular tour, see Jamaica from a local's point of view, you can visit our local "jerk Joint" to buy authentic Jamaican cuisine or any other made in Jamaica product.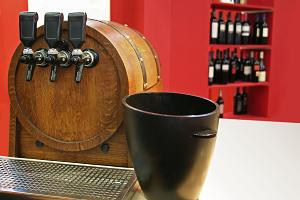 West of Falmouth Cruise Port
Tour Montego bay downtown area, visit the Doctor's Cave White Sand Beach, the old mansion, at Rose hall Great House explore the far side of the island Negril Beach, 7 miles of Pristine White Sand Beach , stop for a fresh Jelly coconut water, climb the waterfalls at Dunns river park for a gorgeous view, snorkel at beach, Shop at stores with good prices, with our Private Van Cruise service.
More info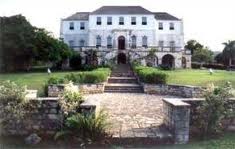 East of Falmouth Cruise Port
Runaway Bay ,Ocho rios,port Antonio, are just some of the main areas , that is east of Falmouth cruise port , with Shore Activities, Scuba diving, River tubing, river rafting, Dunns river falls, Dolphins , mystic Mountains, Bobsled, art galleries, beaches, old historic towns perfect for sightseeing,
Contact Us
for Customized Options .

Private Van Falmouth Shore Booking Request Form below
4 Hrs Minimum
7 hrs max unless ship over nights
Extra hours ($)
We can assist customizing your day
No Wheel-Chair bound Client must be able to get into van on own
Private Catamaran Sail Snorkel Combo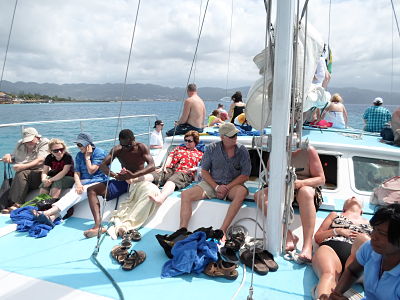 group 30+ beach, lunch, snorkel,Sailing, open bar
$135.00 pp Now $108.00 PP
Dunns River Mystic Mountains Combo
All Rides, Zipline Bobsled waterfalls 10+ Group Booking
$237.00 Now $200.00
Nude Beach Resort Day Pass

Private beach, all drinks, lunch
$157.58Now $99.99
Scuba Diving 2 Tank Dive Certified Group 5+ Booking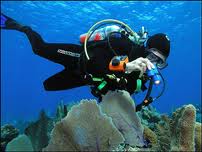 Dive , dive gears, pickup/drop-off, dive guide
$148.00 PP Now 142.58 PP
Beach Blast All three Adventure Package group 5+ Booking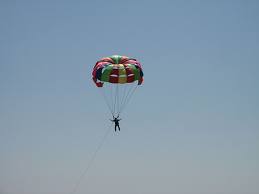 Beach ,Parasailing,Wave Runner,Glassboat, Snorkeling
$325.00
20% OFF
Private Van Falmouth Tours Package Features;
Tour includes:
Pre-booking Itinerary Planning Assistance
Private Van 4hrs Tour: $290.00
Private Van 5-7 hrs Tour:$432.00