Beach Hopping Excursions Boat Tour Falmouth Jamaica Montego Bay Jamaica Cruise Excursions Jamaica Beach Tour Cruise Holidays

Selecting a Jamaica Cruise Shore Excursion
Beach Hopping Tours Falmouth Jamaica
Take a day at the Falmouth beach. Avoid the crowds at the other beaches . this long white sand beach popularly known as the "Burwood Beach" has long been appreciated by the avid traveler Falmouth Beach Hopping tour. You can Experience this adventure Via a Private Van or On a
Private Boat
Packages start at 4 hours with Minimum 2 beaches visit and 7 hours with minimum 4 beaches Visit, !

Falmouth Private Beach Hopping Tour Features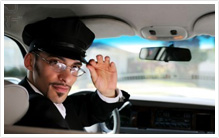 Private Pickup Transportation
A Fully Air-Conditioned safe transport will take meet you at the Cruise port in Falmouth Jamaica for your Beach Break Cruise Excursions in Falmouth , Your Trained and Knowledgeable Driver/Guide will take you to the beach and back to your Ship at the end of your excursions, We Guarantee we will get you back to your ship before it sails.
More info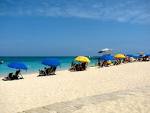 Beach Hopping Activity,
During your beach Hopping you will visit Falmouth primary beach "Burwood beach" a Unique beach area , with tourist and local alike basking in the Tropical scenery , Shore Snorkeling n recommended at this beach , Sip on your red stripe beer ,or fruit drink . Take your mind all else but relaxation and solitude.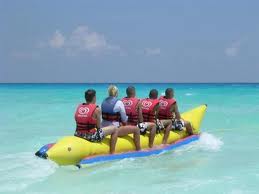 Beach Hopping Via Boat Activity
Explore Falmouth- Montego bay beaches Via boat See under-water life as this location is great for shore side snorkeling,also sun bathing, and if you like solitude, For Adults only Beach see
Nude beach Package
. Recommended lunch is
Jerk chicken or Jerk pork
if you are a meat person , Jamaica is world re-known for it's Jerk recipes.
More info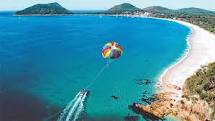 Beach Activity
No experience is required. This tour is perfect for kids, families, groups or just for two. Book Now your Falmouth Beach Trip and let the good times begin! Please submit your request form for more information and availability. .




Falmouth Beach Hopping Booking Request Form below
Jamaica Excursions Reservation Request


Name: (first&last)

*

Phone

Optional

Email

*

Email Verification

*

Ship Name/ Resort Name:

*

Excursion Item

*

Excursion Date:

*

Preferred/Time

*

The time on your confirmation voucher is your final honored time

Number of Adults:(12yrs up)

*

Number of Children:(2-11yrs)

*

Special Requests
Coupon Code:

Optional(where Applicable)
Powered by

EMF
Form Builder
Report Abuse
Packages include beach access fees
beach is Falmouth Vicinity beaches
Guarantee Return to Ship on time
No meals in package, Driver will acquiesce
Private Catamaran Sail Snorkel Combo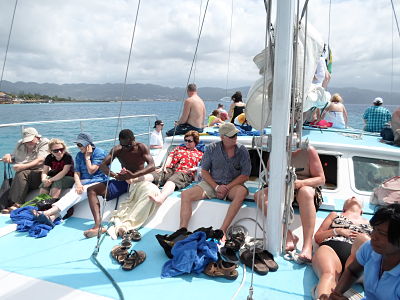 group 30+ beach, lunch, snorkel,Sailing, open bar
$135.00 pp Now $108.00 PP
Dunns River Mystic Mountains Combo
All Rides, Zipline Bobsled waterfalls 10+ Group Booking
$237.00 Now $200.00
Nude Beach Resort Day Pass

Private beach, all drinks, lunch
$157.58Now $99.99
Scuba Diving 2 Tank Dive Certified Group 5+ Booking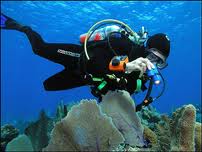 Dive , dive gears, pickup/drop-off, dive guide
$148.00 PP Now 142.58 PP
Beach Blast All three Adventure Package group 5+ Booking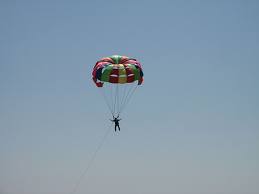 Beach ,Parasailing,Wave Runner,Glass boat, Snorkeling
$325.00
20% OFF
Private Beach Hopping Package Features;
Tour includes:
Mini Sightseeing tour ($)
Private Two(2)Person via Van: $105.00 PP
Private 4 person booking Via Van :$73.00 PP
Private Two(2) Person 3 hrs via Boat:$475.00
Private 4 Person 5 hrs Via Boat :$703.00