River Tubing Falmouth Jamaica Montego Bay Jamaica Water Sports Adventure Jamaica Kayaking Tour Cruise Holidays

Selecting a Jamaica Cruise Shore Excursion
River Tubing
River Tubing along the Jamaican Rivers,. Lazy along on your very own Inflated Tube splashing . Take your own personal water adventure aboard your very own
Jamaica River Tubing Tour
. This is an experience of a lifetime! Explore The natural fauna along the river trail , see birds ,flora, animals .

River Tubing Tour Features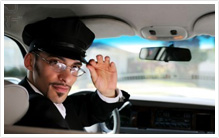 Private Pickup Transportation
Cruise Port Pick up /drop -off are included in your package no need to go hunting a Taxi , when you get to Jamaica Cruise Ports , we are there waiting for you When you book at Excursions with us , Personal Driver Private or in Small groups we will take you there and back, safe and on time , Now lets have fun!
More info

River Tubing Activity,
Explore The natural fauna along the river trail , see birds ,flora, animals . You will see birds animals along the river coast ,and if you see some one on the banks of the river holler Hello!!! Your guides are with you during the entire tour to make sure you are comfortable, confident and safe and secure at all times.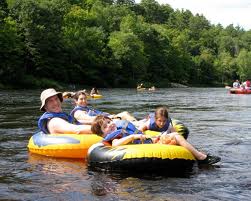 Everybody Can Activity
During the tour you will see a variety of wildlife, including iguanas, . This is a great way for you to experience Jamaica's amazing River world through the amazing views provided by your Falmouth's River Tubing Adventure.
More info

Final Word
Be sure to take photos so you can remember this lovely experience in Jamaica No Tubing experience is required. This tour is perfect for beginners to advanced participants. Climb aboard your very own River Tube and let the good times begin! Please submit your request form for more information and availability.




River Tubing Excursion Booking Request Form below
Falmouth excursions Minimum 8 years old Falmouth Cruise excursions Minimum Height is 3 feet Falmouth Cruise excursions Maximum 65 years old Montego bay Cruise excursions Max. Weight is 235 Lbs. Jamaica Cruise excursions Pick up: To be confirmed on Voucher Spaces are limited. Reserve today!
Private Catamaran Sail Snorkel Combo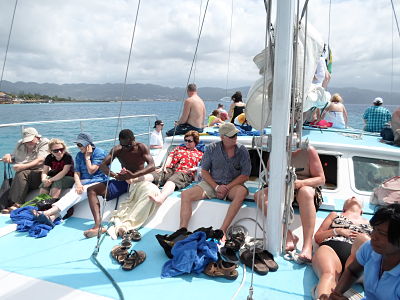 group 30+ beach, lunch, snorkel,Sailing, open bar
$135.00 pp Now $108.00 PP
Dunns River Mystic Mountains Combo
All Rides, Zipline Bobsled waterfalls 10+ Group Booking
$237.00 Now $200.00
Nude Beach Resort Day Pass

Private beach, all drinks, lunch
$157.58Now $99.00
Scuba Diving 2 Tank Dive Certified Group 5+ Booking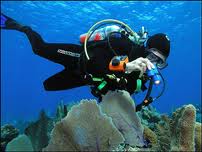 Dive , dive gears, pickup/drop-off, dive guide
$148.00 PP Now 142.58 PP
Beach Blast All three Adventure Package group 5+ Booking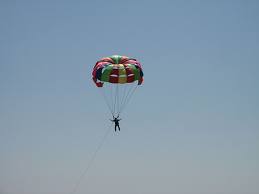 Beach ,Parasailing,Wave Runner,Glassboat, Snorkeling
$325.00
20% OFF
River Tubing Package Features;
Tour includes:
Tubing Tour Dbl booking: $113.00 PP
Tubing 4 Person Booking:$75.00 PP