Dunns River Waterfalls Mystic Mountains Combo Tour Shore Excursions Falmouth Montego bay Cruise Holidays

Selecting a Jamaica Cruise Shore Excursion
Dunn's River & Mystic Mountains
Welcome to Rainforest Bobsled Jamaica at Mystic Mountains, the hottest new Attraction in echo Rios, Jamaica. The Rainforest Bobsled Jamaica at Mystic Mountain . over 100 acres of property stretching from the coast road entrance near Dunn's River Falls to over 600 feet above sea level at the peak of Mystic Mountain. Falmouth shore tour Mystic mountains. Ride the Sky Bobsled!

MYSTIC MOUNTAINS DUNNS RIVER COMBO Tour Features
Mystic Dunns River Combo Overview
This attraction for all ages, provides a dynamic tropical forest and ecosystem with three unique and exhilarating excursions including: Sky lift Explorer, Bobsled Jamaica and Tranopy you just have to take the bobsled if nothing else.
More info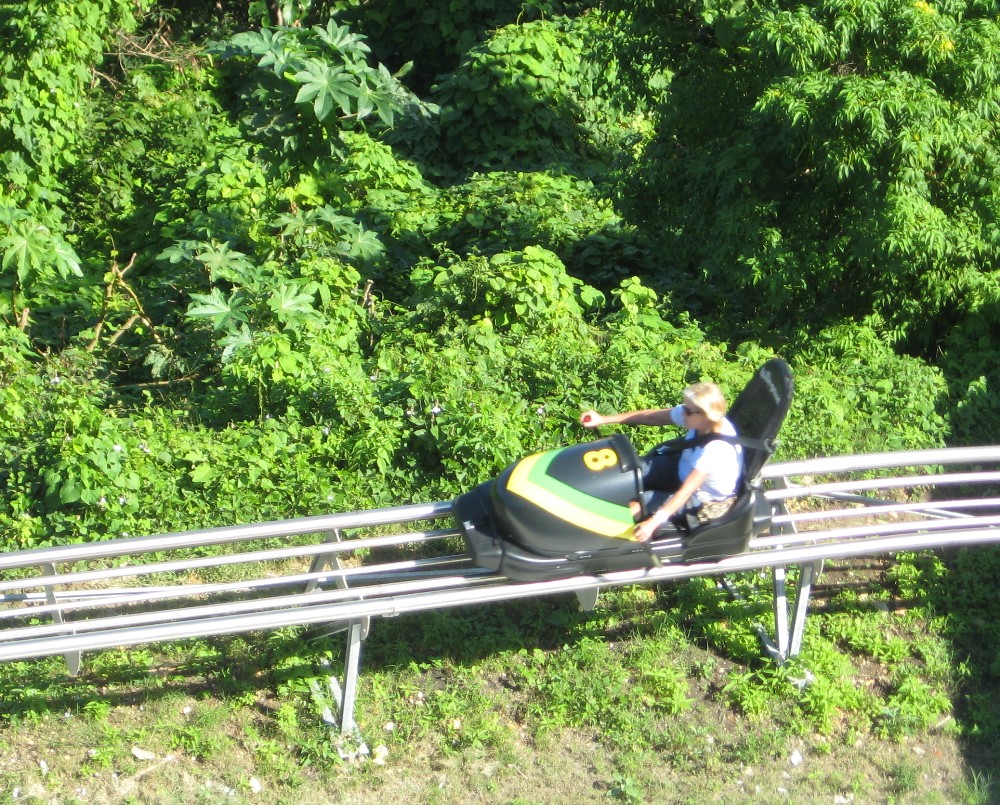 Mystic Mountains
Rainforest Bobsled Jamaica at Mystic Mountain will ensure that your event is unforgettable, offering outstanding facilities and exceptional services. it is one of Jamaica's most dynamic Attractions , it caters for all ages and is a natural beauty, be Shore to book all three rides if you are a adrenaline junky ,this will be a treat.
Dunn's river Waterfalls Tour
Climb six hundred feet of cool, refreshing water as it cascades over natural limestone terraces. Experienced guides are provided to assist you when ascending the rushing waters as it plunges directly into the pristine Caribbean Sea. This is Tour is offered from , Falmouth , and The Montego bay Ports in Jamaica..
More info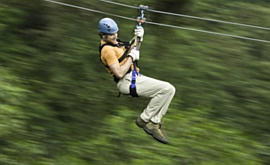 Combo Tour options
. The basic Combo feature is a visit to the Mystic mountains rainforest park and Ride the sky explorer lift and view the bay of ocho rios , you can also add the Jamaican Bobsled Ride , and or the Zipline canopy , just before you escape to one of the world's Majestic waterfalls Dunn's river.




Mystic Mountains Dunns River Combo Booking Request Form below
Basic Package is 1 ride and Dunns river Falls
Take sun block, towels aqua footwear
Please adhere to time given by guide
Not recommended for pregnant women
Perfect for kids
Private Catamaran Sail Snorkel Combo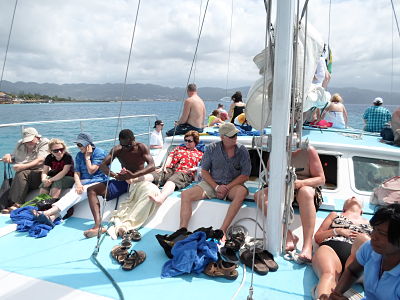 group 30+ beach, lunch, snorkel,Sailing, open bar
$135.00 pp Now $108.00 PP
Dunns River Mystic Mountains Combo
All Rides, Zipline Bobsled waterfalls 10+ Group Booking
$237.00 Now $200.00
Nude Beach Resort Day Pass

Private beach, all drinks, lunch
$157.58Now $99.99
Scuba Diving 2 Tank Dive Certified Group 5+ Booking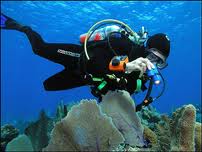 Dive , dive gears, pickup/drop-off, dive guide
$148.00 PP Now 142.58 PP
Beach Blast All three Adventure Package gROUP 5+ Booking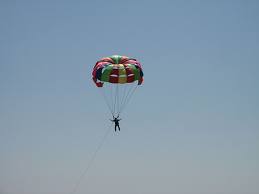 Beach ,Parasailing,Wave Runner,Glassboat, Snorkeling
$325.00
20% OFF
Tour includes:
Mystic Mountains Rainforest
Bobsled Combo Package:$152.00
Zipline Combo Package: $208.00
All Rides Combo Package:$237.00
Kids Basic Package: $88.00
Kids Bobsled Combo Package:$118.00
Kids Zipline Package: $173.00
Kids All Rides Combo Package:$203.00