Scuba Diving Falmouth Jamaica Montego Bay Jamaica Diving 2 tank Scuba dive,SCUBA DIVING JAMAICA, SCUBA DIVING EXCURSIONS ,SCUBA DIVING FALMOUTH JAMAICA,MONTEGO BAY SCUBA DIVING Ocho Rios Jamaica

Selecting a Jamaica Cruise Shore Excursion
Scuba Diving Jamaica
Falmouth and also in Montego bay offer first rate diving sites. Ranging from a shallow reef teeming with marine life and underwater visibility of up to 80 ft
Tour
having a large pillar of coral to the surface in your Falmouth scuba diving Tour . We provide an experience , but more so a lifetime of memories! .

Scuba Diving 2 Tank Features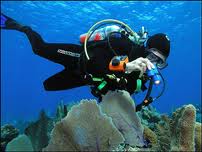 Scuba Diving Jamaica Overview
Explore Falmouth and Montego bay and Jamaica's underwater world in style as you glide through the crystal clear waters and come face to face with a variety of colorful sea life. You will meet your professional English speaking PADI Certified instructor/ Guides.
More info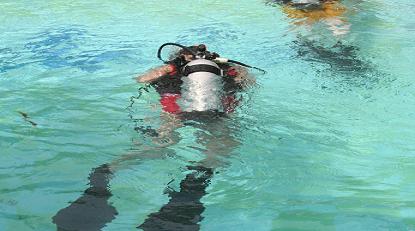 What you will Experience,
Your Instructors are with you during the entire tour to make sure you are comfortable, confident and safe and secure at all times. During the tour you will see a variety of sea life, including nurse sharks, grunts, swordfish,solder fish,red snapper, and coral formations, baskets ,walls ,canyons Under water caves and wreckage.
What's Included
This is a great way for you to experience Jamaica's amazing underwater world through the amazing views provided by your
Falmouth excursion Scuba Diving
Adventure. Diving option two tank dive. No diving experience? We teach you how . Already certified ? ,Includes all equipment, Pickup/Drop-off Transportation,Dive Guide, Boat ,.
More info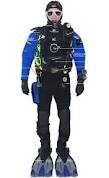 Who Can dive
No scuba diving experience is required. This tour is perfect for beginners to advanced participants. Begin your Scuba Diving Experience Here!however a medical release is required for Non-Certified Persons KIDS UNDER 18 MUST BE WITH A ADULT Please submit your request form for more information and availability.





Scuba Diving Jamaica 2 Tank Booking Request Form below
All Scuba Diving Equipment are provided
If feet Size 13 and above please take own footwear
Take: Dive Cards Head wear,Sun Block,Water,Snacks
Head wear,Sun Block,Water,Snacks
Money for incidental
Any Compulsory medications
Private Catamaran Sail Snorkel Combo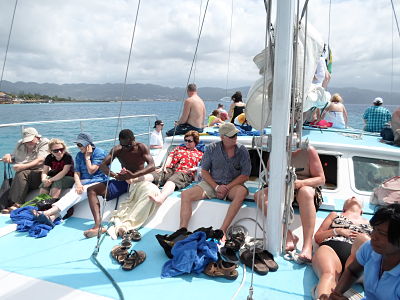 group 30+ beach, lunch, snorkel,Sailing, open bar
$135.00 pp Now $108.00 PP
Dunns River Mystic Mountains Combo
Nude Beach Resort Day Pass
Scuba Diving 2 Tank Package Features;
Tour includes:
Pickup/Drop Off Cruise Port
P.A.D.I Certified Instructor
Single Certified Diver: $175.00
Double Certified Divers : $165.00

PP
Un-Certified Diver $185.00