Deep sea Fishing Falmouth Jamaica Montego Bay Jamaica Fishing Jamaica Sports Fishing Boat Tour Cruise Holidays

Selecting a Jamaica Cruise Shore Excursion
Deep Sea Fishing
Falmouth Shore Excursions on your Jamaica Cruise stop a day of
Sports fishing
Are you Ready The waters off Jamaica's north coast off spectacular game fishing. Deep water game fish like
Blue Marlin
Sailfish, Wahoo, Kingfish,, Yellow fin Tuna. Take your own personal Sports Fishing adventure aboard your very own Falmouth Jamaica Deep Sea Fishing Tour. This is a lifetime experience!

Deep Sea Fishing Falmouth Boat Tour Features

Falmouth Fishing Overview
We will pick you up at the cruise port Falmouth Jamaica You will meet your professional English Speaking Boat Captain and Crew at the Boat docks and you are ready to go on Your Fishing Expedition in Jamaica. Your Crew are with you during the entire tour to make sure you are comfortable, confident and safe and secure at all times.
More info

What to Expect
During the tour you will hit the sea in search of Marlins, kingFish, Mahi Mahi in your speedy Sports Fishing boat. This is a great way for you to experience Jamaica's amazing Fishing world through the amazing Catch provided by your Falmouth Jamaica Deep Sea Fishing Adventure.

Booking options
Book a Half Day or a Full day option which can be customized for Private Charter. No Sports Fishing experience is required. This tour is perfect for beginners to advanced participants. Climb aboard your Sports Fishing Boat and let the adventure begin! Single double up to party of 6 persons can book a single boat to
More info

Your Experience
Fishing can Be fun and relaxing at the same time , good for friends family and Avid Fishing Fans , , but tracking fishing can time consuming that is why we employ Technology to find where fish are and so you get a better experience with us or groups are small and even Private.

Deep Sea Fishing Falmouth Booking Request Form below
Jamaica Excursions Reservation Request


Name: (first&last)

*

Phone

Optional

Email

*

Email Verification

*

Ship Name/ Resort Name:

*

Excursion Item

*

Excursion Date:

*

Preferred/Time

*

The time on your confirmation voucher is your final honored time

Number of Adults:(12yrs up)

*

Number of Children:(2-11yrs)

*

Special Requests
Coupon Code:

Optional(where Applicable)
Powered by

EMF
Form Builder
Report Abuse
rates are per boat Not Per person
NO PORT NO PAY
We are on Your schedule
Private Catamaran Sail Snorkel Combo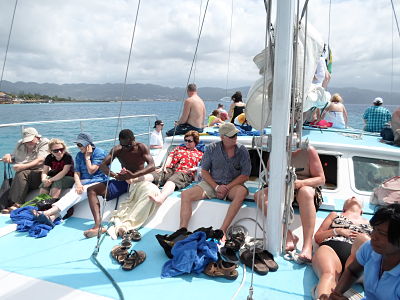 group 30+ beach, lunch, snorkel,Sailing, open bar
$135.00 pp Now $108.00 PP
Dunns River Mystic Mountains Combo
All Rides, Zipline Bobsled waterfalls 10+ Group Booking
$237.00 Now $200.00
Nude Beach Resort Day Pass

Private beach, all drinks, lunch 6+ group
$157.58Now $99.99
Scuba Diving 2 Tank Dive Certified Group 5+ Booking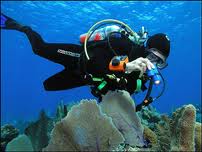 Dive , dive gears, pickup/drop-off, dive guide
$148.00 PP Now 142.58 PP
Beach Blast All three Adventure Package gROUP 5+ Booking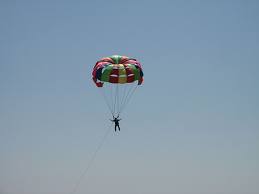 Beach ,Parasailing,Wave Runner,Glassboat, Snorkeling
$325.00
20% OFF
Tour includes:
All equipment licence , bait
Half Day Private Fishing 1-4 Person: $770.00
Half Day Private Fishing 5-6 Person:$880.00
Half Day Private Fishing 5-6 Person: $880.00
Full Day Private Fishing 1-6 Person:$1500.00