Mayfields WaterFalls Nature Tour Falmouth Jamaica Montego Bay Jamaica Cruise Shore Excursions Jamaica Shore Tour Cruise Holidays

Selecting a Jamaica Cruise Shore Excursion
Mayfields Falls Nature Park
The best things are hidden in the mountains and Mayfield Falls is Jamaica's number one
eco-tourism
attraction! Falmouth/Montego bay Mayfields Falls . This is an experience of a lifetime! Travel through the interior of Montego Bay and Westmoreland to the unforgettable Mayfield Falls. While driving through the rainforest the first thing you notice is the clean, fresh mountain air

Mayfields River Falls Eco Tour Features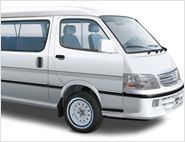 Private Pickup Transportation
Pick up at the cruise port ,comfortable seated vehicle with emergency apparatus and communication on-Board will be yourS for the Tour excursions ,in Jamaica Voucher will have pick-up Instructions ,We return you minimum (1) one hour before your ship's departure Time.
More info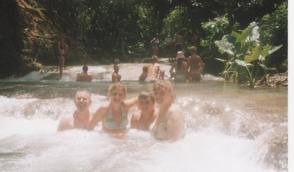 Nature Park Activity,
Come see the nature at its best: 52 varieties of ferns, an abundance of exotic flowers and plant species, and several types of birds, butterflies and indigenous wildlife and most certain the beautiful crystal clear 100% pure mountain spring waters..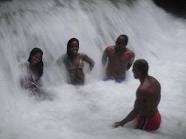 Waterfalls Activity
Mayfield Falls has two beautiful waterfalls and twenty one natural pools providing some of the prettiest scenery Mother Nature has to offer. After your climb you can enjoy a real Jamaican home-cooked lunch served in a gazebo.
More info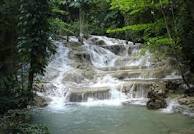 Activity
Doubles as a working tropical farm and tour attractions you will have cross a "Indiana Jones" type Swing bridge to get to the river. No experience is required. This tour is perfect for Kids to adults participants. Memories are made ! Please submit your request form for more information and availability..




Mayfields Waterfall Nature Park Request Form below
Mayfields falls excursions Minimum 4 years old Cruise excursions Minimum Height is 3 feet Maximum 65 years old Max. Weight is 300 Lbs. Jamaica Cruise excursions Spaces are limited. Reserve today
Private Catamaran Sail Snorkel Combo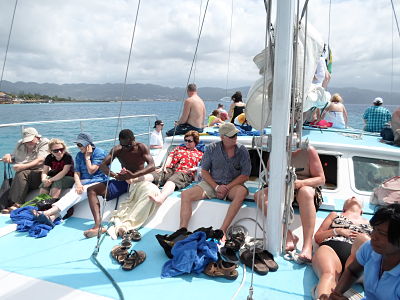 group 30+ beach, lunch, snorkel,Sailing, open bar
$135.00 pp Now $108.00 PP
Dunns River Mystic Mountains Combo
All Rides, Zipline Bobsled waterfalls 10+ Group Booking
$237.00 Now $200.00
Nude Beach Resort Day Pass

Private beach, all drinks, lunch
$157.58Now $99.99
Scuba Diving 2 Tank Dive Certified Group 5+ Booking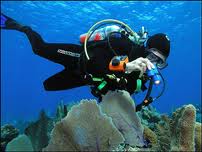 Dive , dive gears, pickup/drop-off, dive guide
$148.00 PP Now 142.58 PP
Beach Blast All three Adventure Package group 5+ Booking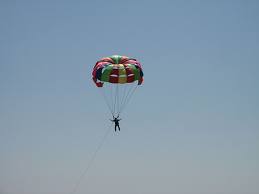 Beach ,Parasailing,Wave Runner,Glassboat, Snorkeling
$325.00
20% OFF
Mayfields Falls & Nature Tour Package Features;
Tour includes:
Falmouth Cruise Port Double boooking: $120.00
Montego bay Cruise Port Double Booking:$105.00
Falmouth Cruise Port (4)Four booking: $90.00
Montego bay Cruise Port 4 Booking:$80.00