Negril Beach Sightseeing excursion for cruise ship passengers Falmouth Jamaica Montego Bay Jamaica Negril beach tours Jamaica Tour Cruise Holidays

Selecting a Jamaica Cruise Shore Excursion
Negril Beach Sightseeing Day Tour
Travel with us to beautiful Negril, which is located west of Montego Bay. Get to know Negril better by getting a highlight history of the town Negril Beach Trip. This is an experience of a lifetime! Come with us to Negril 7 miles beach where you can enjoy swimming in the water or just laying in the sun and having a sun bath. Enjoy watersport activities.

Negril Beach & Sightseeing Tour Features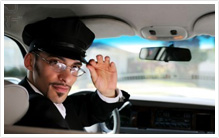 Private Pickup Transportation
After a well spend day at the beach you then taken to the Towns Craft Market where you purchase our special Duty Free Jamaican craft items, custom made Jewellery and clothing for your love one back home.
More info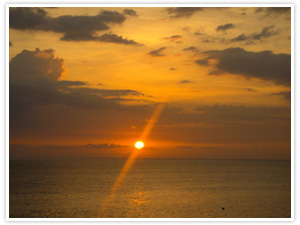 Snorkeling Activity,
Now you are up for the most exciting part of your tour where you are taken to the Famous Rick's Cafe to watch the most beautiful Sunset that your eyes have ever seen. Don't be afraid feel free to take picture that you can use for postcard in the future.

Sightseeing Activity
Negril is a surreal Area you feel a sense relaxation when in Negril the culture , the pristine beauty, the food, the landmarks, Lighthouse, cliffs, Water park, the swamp, the duty free, the properties, just some of what is to see.
More info
Beach Activity
After your Negril Beach tour is completed you will be taken by your driver back to your Ship or hotel . What a day you had !!! After magnificent days well spend you can relax and relive your day as you head back to your hotel/cruise ship. Please submit your request form for more information and availability..




Negril Beach & Sightseeing Booking Request Form below
Take Towels, Camera, Money, Sunblock,
Negril beach is the longest beach in Jamaica
Ship should be in port for min 7 hours
Private Catamaran Sail Snorkel Combo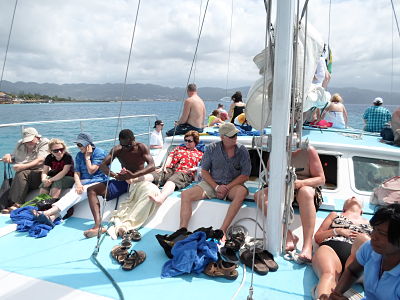 group 30+ beach, lunch, snorkel,Sailing, open bar
$125.00 pp Now $108.00 PP
Dunn's River Mystic Mountains Combo
All Rides, Zipline Bobsled waterfalls 10+ Group Booking
$237.00 Now $200.00
Nude Beach Resort Day Pass

Private beach, all drinks, lunch
$157.58Now $99.99
Scuba Diving 2 Tank Dive Certified Group 5+ Booking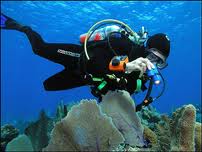 Dive , dive gears, pickup/drop-off, dive guide
$148.00 PP Now 142.58 PP
Beach Blast All three Adventure Package group 5+ Booking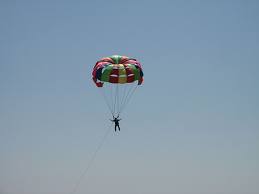 Beach ,Parasailing,Wave Runner,Glassboat, Snorkeling
$325.00
20% OFF
Negril Beach & Sights Package Features;
Tour includes:
Falmouth Cruise Port 1-4 Persons: $250.00
Falmouth Extra Person:$60.00
Montego Bay Cruise Port 1-4 Persons: $200.00
Montego Bay Extra Person :$50.00