Jamaica Resort Day Pass Falmouth cruise Shore Iberostar,Sunset, Grande, Tour Cruise Holidays

Selecting a Jamaica Cruise Shore Excursion
Resort day Pass
Day Pass 12 Bars,4 Restaurants,Pools, Tennis Court,Gym,Spa Water Sport, 3 beaches. And a Kiddie's Club. This Resort 25 minutes west of Falmouth is all about the Family in mind . Memories are for a lifetime! Montego bay Day Pass This offer allows you to get a taste of what a land base visitor to Jamaica is enjoying . We offer this tour so you will like it and return by plane the next time .

All Inclusive Family Resort Day Pass Features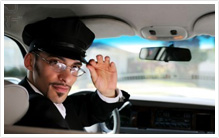 Private Pickup Transportation
A Private Van awaits your arrival at the Cruise Port in Jamaica Falmouth , Montego bay , Ocho Rios to take you to one of Jamaica Premium resorts for you to experience the Full service Excepting Rooms for you enjoy ment at a fraction of the cost. Fully Air-conditioned vehicles with pick up.
More info
Resort Amenities,
Your Day Pass allows you to enjoy All the Most of the Hotels Features and amenities , from Non-Motorized Water Sports, to included Snorkeling, wind surfing,kayaking, most of our resorts have multiple pools to include swim up bars, jacuzzi. Beach activities , themed day parties and games, Unlimited Cocktails Unlimited food

Kids Friendly
The Kids will be kept busy while you enjoy the resort to it fullest , The Resort has a Kiddie's Club that cater just for the kids up to Pre-teen . Water Park activities on property keeps teens and adults alike very entertained . This hotel provides the perfect location for you to enjoy Jamaica.
More info

Option
We are aware that there are some persons who would like to visit a resort that do not have to much children running around causing a rave, so we offer a few resort that cater for mature without any bisque features, please
Contact us
.

All inclusive Day Pass Family Resort Booking Request Form below
Private Catamaran Sail Snorkel Combo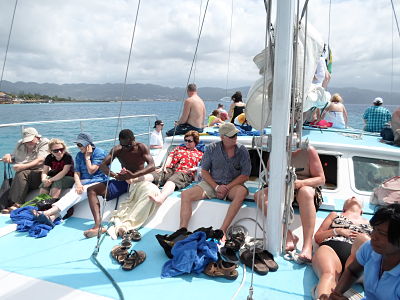 group 30+ beach, lunch, snorkel,Sailing, open bar
$135.00 pp Now $108.00 PP
Dunn's River Mystic Mountains Combo
All Rides, Zipline Bobsled waterfalls 10+ Group Booking
$237.00 Now $200.00
Nude Beach Resort Day Pass

Private beach, all drinks, lunch
$157.58Now $99.99
Scuba Diving 2 Tank Dive Certified Group 5+ Booking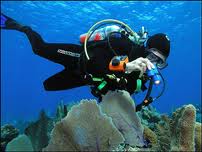 Dive , dive gears, pickup/drop-off, dive guide
$148.00 PP Now 142.58 PP
Beach Blast All three Adventure Package group 5+ Booking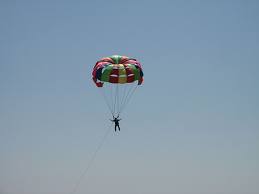 Beach ,Parasailing,Wave Runner,Glassboat, Snorkeling
$325.00
20% OFF
Tour includes:
Un-limited Non-Motorized Watersport
Most amenities
Extra cost for Spa services
Falmouth Port Adults: $135.00
Falmouth Port Child:$96.00
Montego Bay Port Adults: $115.00
Montego Bay Port Kids:$92.00
Ocho Rios Port Adults: $130.00
Ocho Rios Port Kids: $104.00