SWIM DOLPHINS EXCURSIONS ,MONTEGO BAY SWIM DOLPHINS,Falmouth SHORE EXCURSIONS FALMOUTH JAMAICA SHARKS COVE TOUR,UNDER WATER TOUR, JAMAICA, SHORE EXCURSIONS, FALMOUTH,MONTEGO BAY CRUISE SHORE EXCURSIONS,CRUISE SHIP TOURS,

Selecting a Jamaica Cruise Shore Excursion
Swim With Dolphins
Interact with two Dolphins while swimming in the deep you are briefed . then you are immersed in the world of these intelligent creatures Falmouth Swim with two dolphins as they interact with you in the amazing dolphins Cove They will pull you gentle, push you from the feet in the water all in a caring and playful manner

Swim With Dolphins Tour Features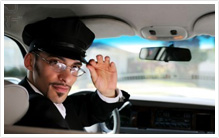 Private Pick up/Drop-Off
Your Private Transportation will be at the port awaiting your arrival ,Personal driver/guide Air-Conditioned , for your Swim with dolphins Shore excursion Jamaica cruise , Enjoy a scenic ride to the dolphins Park all meeting instructions will be in your Electronic Voucher.
More info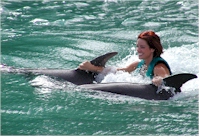 Activity,
A kiss a dance playful splashing is just a apart of these mammals natural daily routine while you enjoy your real up close experience with the dolphins WAIT , Your Tour excursion is not done yet here at our Dolphin Attraction Theme Park
More than Just Dolphins
Play with the Sting Rays (barbs removed) pet take photos lift caress these exotic creatures. View the Spectacular "Shark Show", and learn all you can about the Marine universe while you are here take alto of photos you will want these memories to last
More info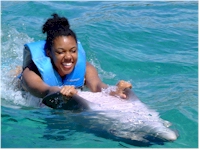 Who Should Opt out
.This excursion is not recommended for expectant women, persons with heart problems , etc , we ask that person avoid wearing strong scented fragrances. your Party may have your dolphin session with a small group of other persons.




Swim with Dolphins Booking Request Form below
Not for expecting mothers
Rate quotes are minimum 2 person booking price
Pick up instructions on voucher
Other Activities included in package, Animal trail, Sharks, sting rays Interaction
Take sun block , money,swim wear, towels etc
Private Catamaran Sail Snorkel Combo
Dunns River Mystic Mountains Combo
Nude Beach Resort Day Pass

Private beach, all drinks, lunch 6+ group
$157.58 Now $99.00
Scuba Diving 2 Tank Dive Certified Group 5+ Booking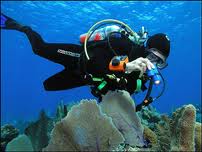 Dive , dive gears, pickup/drop-off, dive guide
$148.00 PP Now 142.58 PP
Beach Blast All three Adventure Package group 5+ Booking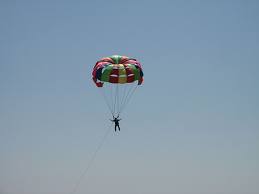 Beach ,Parasailing,Wave Runner,Glass boat, Snorkeling
$325.00
20% OFF
Tour includes:
Swim With dolphins Excursions
Play with sharks Sting rays
Swim with Dolphins Adult: $324.00
Swim with Dolphins Kids:$222.00
Dolphins Encounter Adults : $245.00
Dolphins Encounter Kids:$183.00