Montego bay City tour Sightseeing Montego bay cruise Excursions Falmouth Jamaica Montego Bay Jamaica Snorkeling Jamaica Sailing Boat Tour Cruise Holidays

Selecting a Jamaica Cruise Shore Excursion
Montego bay Sightseeing City Tour
Take a deep look into the City of Montego bay . Learn of its history, feel it's vibes. Take a unique look with your own private guided Montego Bay Highlights Tour. with montego bay just 25 minutes from the Port of Falmouth This is an experience of a lifetime! Explore Montego bay's world see the city's industries,business, lifestyle, at play .

Montego Bay City Sights Tour Features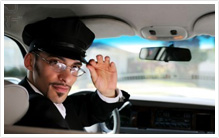 Private Pickup Transportation
Private transportation or shared transportation , We do you pickup/ drop/off, at your cruise port Jamaica , Falmouth Cruise Montego bay Cruise ship Port safe Air-conditioned Vans , will be at your port waiting on your dis-Embarking the cruise ship.
More info

Sights Activity,
We not only show you the beautiful we will show you the reality , by taking you into the local communities, where the wealthy live and where the poor lives. Your guide are with you during the entire tour to make sure you are comfortable, confident and safe and secure at all times.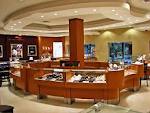 More Sights Activity
During the tour you will see the history of Slavery and the remaining relics of the 17th century Jamaica, Forts, former military post etc,. Enjoy the "Hip Strip"and all it has to offer cool out at the rum jungle , shop at the many Craft Markets In Montego bay or enjoy the Duty Free Shopping experience
More info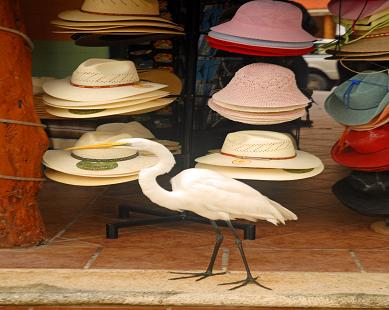 Shopping Activity
We always try to please to our Customers , and we will make provision for you to do a little mini Shopping exploring during this package at no extra cost to you just mention it at booking ant we will make it happen, we know where the good stuff are without the hassle ,From craft to wears, to novelties, to rum, Cuban cigars , coffee, yes your guide to Montego bays best .



Montego bay City Tour Sightseeing Booking Request Form below
Montego bay is the 2nd City of Jamaica
Take money, Camera, Sun Block,
Tour only from Montego bay and Falmouth port and hotels
Tour can be customized
Private Catamaran Sail Snorkel Combo
Dunn's River Mystic Mountains Combo
Nude Beach Resort Day Pass

Private beach, all drinks, lunch
$125.58Now $99.00
Scuba Diving 2 Tank Dive Certified Group 5+ Booking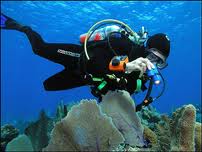 Dive , dive gears, pickup/drop-off, dive guide
$145.00 PP Now 125.58 PP
Beach Blast All three Adventure Package group 5+ Booking
Tour includes:
Private guided tour
Port Pick up Transportation
Mini Shopping
Sightseeing Tour
Rates:
Falmouth Private 1-4 Booking: $180.00
Falmouth Private Extra Person:$30.00
Falmouth Shared: $45.00
Montego bay Private 1-4 Booking:$170.00
Montego Bay Private Extra person: $20.00
Montego bay Shared :$45.00
Minimum 4 person For Shared Tour to operate