Jamaica Shore Excursions Cruise Falmouth Carribbean Cruise Shore Activities

1876-598-5982

Jamaica Shore Excursions CONTACT FORM
Please Fill the Form below To Contact us and Check your email for out reply please also check your Spam as emails sometimes get lodged there.
Powered by
EMF
Free Form Builder
Shore Excursions and Cruise Shore Excursions and tours provided by us to include but not limited to Scuba diving, Glass boat ride, Horseback ride , Private Snorkeling, private van , dunns River Falls, Day pass to resorts, beach trips, Sightseeing, Nude Beach, Para sailing, Swim with Dolphins , boat rental, deep sea fishing Trips, combo tours , Cave Explorations, Historic tours, Private Catamarans we do pick up From Cruise Ship Ports in Jamaica, Falmouth Cruise port Montego Bay Cruise port , ocho Rios Cruise Port.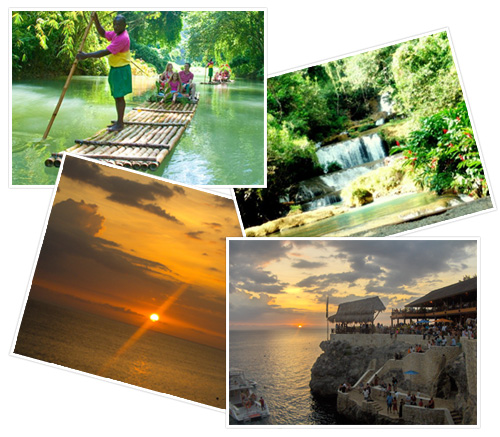 Our Shore excursion packages are unique in that we give you options , to combine Tours and excursions were possible and see the real Jamaica the way you should, Book With US TODAY ! and begin your Jamaican experience .