Shore Excursions Falmouth Jamaicaand Tours
Shore Excursions Falmouth Jamaica offers excursions and Shore trips from the Falmouth Jamaica Cruise ship Port . Your day in Jamaica Deserves The best Tour Excursions at the best prices .That's where we are fortunate, with providers that , are the best on the island as our service partners
Every excursion is designed with the cruise ship passenger's every need in mind. Low Rates , on time Transportation, , Value for Money, Best excursion experience Our agents have decades of experience in this field and are always here to assist you in your excursion search . Your pleasure is our pride !
We aim to make your visit to the Falmouth Jamaica the most enjoyable and remembered destination of your Caribbean Cruise.
Alot more Falmouth Excursions will be added as we find the best Attractions and Guided Tours in Falmouth, please bookmark this page in order to stay informed on all of Shore Excursions Falmouth Jamaica.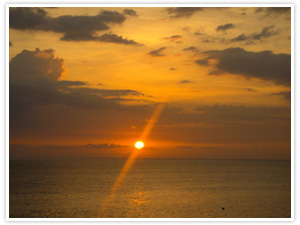 Express Travel Jamaica are industry experts in customized and luxury tours in addition to our "More at Shore"group excursions, offering maximum value for some of the most original tours. Express Travel Jamaica offers tours and excursions for almost any price category and personal needs.
Falmouth Cruise Excursions are Excursions and Attraction experts who represents the favorite individual Tours and attraction Providers in Falmouth. We provide In debt information on each and every Falmouth excursion we offer and or recommend the Shore excursions that work best for you. That's the Express. ideal !!!
SHORE TOURS AND CRUISE EXCURSIONS IN FALMOUTH , JAMAICA