Wild Life Triple Combo Tour Ocho Rios Shore Tours Excursions from Ocho Rios Cruise Port Cruise Holidays Jamaica

Selecting a Jamaica Cruise Shore Excursion
Ocho Rios WildLife Tour
Your Cruise Ship Visiting Ocho Rios Cruise port allow you ample time to explore the Wildlife adventure tour . This unique Triple
Combo Tour
offers the adventurous , Cruiser the best
Wildlife
experience in echo rios Jamaica. See Indigenous animals , on your Swam Safari experience, Take a Jungle
Horseback ride
, Trek on te rivers on your Bamboo raft , three Exciting experience in Tropical Jamaica.

Wildlife Adventure Triple Combo Tour Features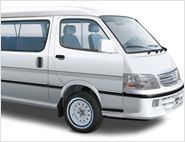 Private Pickup Transportation
The Wild-Life Adventure Ocho Rios starts at the pickup , at cruise Port This is a Private Shore excursion exclusive to Cruise Ship visitors, to Jamaica , Fully Air-conditioned Transport ,full communication apparatus,for your comfort, lets have fun. This private Excursions means that Transportation is exclusive to the booking party
More info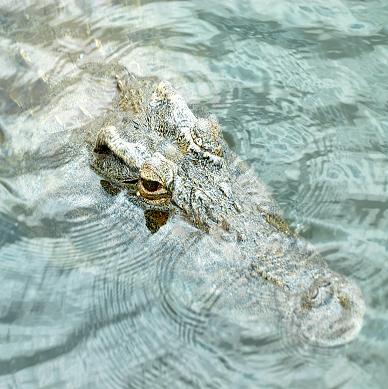 Swamp Safari Activity,
Located in the Swamp mangroves outside Falmouth Trelawny ,home to over animals spices, from the 30 American Crocodiles, birds, Boa Constrictor Snakes ,Jamaican Conley , learn the history allure of "James bond".Venture into Jamaica's only walk-thru Aviary to view several species of rare local birds. Take a guided tour and meet the many animals of the America's on show such as the Mongoose, Raccoon, Agouti, Coatimundi and Green Iguanas. Get close up with "Jeremiah" our 14 ft giant Crocodile and "Japeth" his buddy and gaze at "Shakira" our very impressive 18ft Anaconda.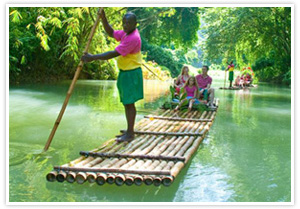 Bamboo River Rafting
You then take an exhilarating river ride on a bamboo raft and will be captivated by the intriguing legend of Martha's gold hidden away in a mysterious cave yet to be discovered. This 3-mile ride piloted by a trained raft captain relaxes your mind and body as it renews your spirit. This is a great way for you to experience views provided by your Bamboo River Rafting Adventure
More info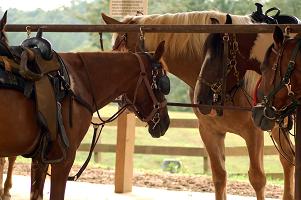 Horseback Jungle Ride Activity
Tropical, Lush greenry Hillside greet you on the trail in the rustic plantations, active farming with produce in the fields , taste the fruits from the tree fresh exotic learn about , trees, herbs, fruits , and the meet rural folks along the way , Your gentle Horse will take you along path ways across mini Stream up clay dunes , while your guide keep you informed , educated on the locale .



Wildlife Adventure Triple Combo Tour Booking Request Fill Form below
Private Catamaran Sail Snorkel Combo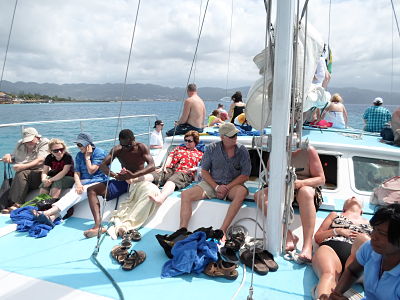 group 30+ beach, lunch, snorkel,Sailing, open bar waterfalls 50+ group
$145.00 pp Now $125.00 PP
Dunns River Mystic Mountains Combo
All Rides, Zipline Bobsled waterfalls 10+ Group Booking
$207.00 Now $180.00
Nude Beach Resort Day Pass

Private beach, all drinks, lunch 6+ group
$157.58Now $99.00
Scuba Diving 2 Tank Dive Certified Group 5+ Booking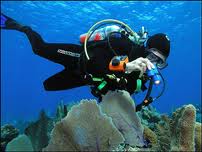 Dive , dive gears, pickup/drop-off, dive guide 5+ group
$148.00 PP Now $142.58 PP
Beach Blast All three Adventure Package group 5+ Booking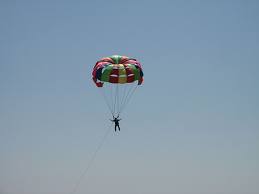 Beach ,Parasailing,Wave Runner,Glassboat, Snorkeling
$325.00
20% OFF
Wildlife Adventure Triple Combo Tour Package Features;
Tour includes:
Double Booking Tour: $225.00 PP
4 Person Booking:$185.00 PP