Couples Hotel Airport Helicopter Transfer, and Private airport Transfers from the Montego bay airport to hotels and resorts in Jamaica. Express Travel Jamaica.(ETJ)provides,Jamaica Airport Helicopter Transfer,as apart of our Montego bay Airport Transportation, also airport taxi to Resort locations in JamaicaMontego Bay Airport Helicopter Transfers, for Passengers who have Montego bay as their Gateway into the Island of Jamaica.
Airport Helicopter Transfer Montego bay, and the other SERVICES, provided by (ETJ) are a part of our Airport Transportation offerings from our Montego Bay airport Transportation "HUB" located in Montego Bay Jamaica, This location gives us the,Logistic advantage to provide Quality Montego bay Airport Helicopter Transfer, service to our clients .
Our services also include Private Taxi and Tours from the hotels to ALL the tourist sites and attractions in Jamaica.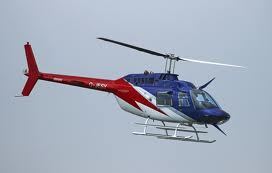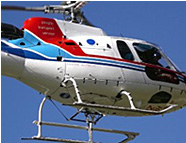 So book your Couples Hotel Airport Helicopter transfer, and other airport transfer request with us our Airport Procedures Our Agent will meet and greet you at the Montego bay airport for your Couples Hotel Airport Helicopter Transfer, he/she will assist in securing you luggage and escort you to your shuttle bus which will take you to the helo pad at the airport and you will be off to your hotel destination . It must be noted that this service is limited to hotels with landing Areas or pads contact your hotel for info or we will tell you if they do have the facilities for helicopter landing.Where they Dont have Helicopter Facilities , We will Provide the additional Ground Transportation Free Conditions Apply