Oasis Of the Seas Shore Falmouth Jamaica Shore Excursions Cruise Falmouth Caribbean Cruise Shore Activities

Selecting a Falmouth Jamaica Cruise Excursion
Oasis of the Seas Cruise Ship
Capacity: 5400 Persons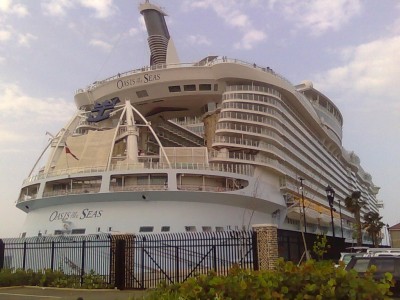 We warmly welcome all
Oasis Of The Seas Cruise
Ship Passengers to
Falmouth, Jamaica.
We hope your visit to the Port of Falmouth will be all you want it to be. Falmouth offers an abundance of excursions and activities to delight Oasis cruisers of all ages and activity levels. From snorkeling, scuba diving, Nude beach ,shopping, water sports,, Royal Caribbean Cruise All inclusive day pass , Parasailing, land tours, horseback riding or relaxing on the beach, Falmouth has it all!!.
Falmouth Cruise Tours
offers alot of options for you to choose from. Rates are directly from the excursion providers which allow you Savings on all our tours seeing you with a larger selection pool of Port excursions for your port pleasure. Express Travel Jamaica recommends excursions for Oasis Cruisers for your Falmouth Jamaica port visit based on the ship's Port arrival times, departure time of Royal Caribbean Cruise Oasis as well as the hours of your visit . We also take into consideration the number of cruise ships arriving on that day . We then can give you a Package of excursions with options so you can avoid the crowds and people traffic in the Port of Falmouth Where it is possible. See our Recommended List of
Oasis Shore Excursions
. Maybe what you are Looking for is not listed feel free to use the
Contact us
Us Links on this page to reach us Note we have not exhausted the Tours excursions in Falmouth Jamaica in this Offer and we welcome the task of Helping you to Customize your excursion package.
Recommended Shore Excursions:
We are working to ensure you get the best rates available in Falmouth, Jamaica. Falmouth is pleasantly situated in an ideal location that allow access to magnificent Water, land ,and air adventures. We are Experts in personalized tours in addition to our "More at Shore" Group excursions, offering superb value for some of the most popular tours. Express Jamaica Travel offers tours and excursions for every spending concern and personal need.
Falmouth Oasis Excursions
are tour offerings and excursion certified by our Excursion experts which represents the best shore activities From our Tour Providing Partners in Falmouth, Jamaica. We provide fulsome information on each and every Cruise excursion, we promote and recommend the excursions that work best for you. That's the Express Jamaica Travel. creed!

Falmouth Jamaica Cruise Shore Excursions
Falmouth Private Van
This Private Van Excursion gives you the freedom most persons dont get on a Shore Excursion, Go where you want Stop when , where you want , see some thing interesting " driver could you please stop here" and as long as its safe you are there
More info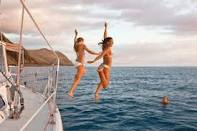 Private Catamaran Sailing Snorkeling
Climb aboard our 55"feet' Private Catamaran and explore Jamaica's undersea life. Great coral viewing , snorkeling , Party and Games relaxing sailing combine to make this a spectacular day. This is a Private Tour for your group only.
More info
Private Catamaran Sail Snorkel Combo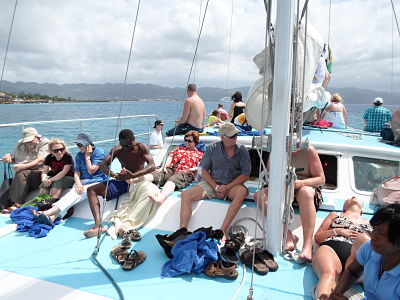 group 30+ beach, lunch, snorkel,Sailing, open bar
$125.00 pp Now $108.00 PP
Dunns River Mystic Mountains Combo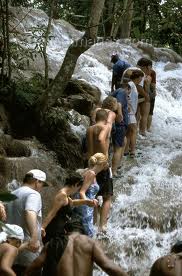 All Rides,bobsled, Zip line, Sky Explorer waterfalls 10+ booking group
$237.00Now $200.00
Nude Beach Resort Day Pass

Private beach, all drinks, lunch Water Sports,
6+
booking Group
$125.58Now $99.00
Scuba Diving 2 Tank Dive Certified Group 5+ Booking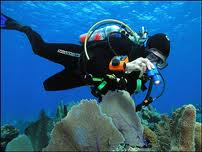 Dive , dive gears, pickup/drop-off, dive guide
$145.00 PP Now 125.58 PP
Beach Blast All three Adventure Package group 5+ Booking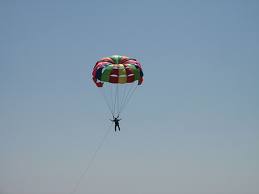 Beach ,Parasailing,Wave Runner,Glassboat, Snorkeling
$325.00
20% OFF
We did the Dunns river falls from the Oasisof the seas in falmouth ,our ride was on time , we were the only group on the Van and we got to stop on the way to eight river for beers , coco water, and some on the spot shopping ,the falls was beautiful and the kids enjoyed , i will be back to Jamaica in the summer.......CJ ONT
had a lovely time with you guys in jamaica on our Royal Caribbean Oasis cruise stop in falmouth , great driver craig, and tour guide George, Still want more "JERK" wish i was in Jamaica right now....Phil KY U.S.A
Our Swim with Dolphins for our 3 kids was great glad we booked with you guys we had so much fun , and have a lot of photos to show , thanks george!.....Cindy NY .USA
What a blast we had on our falmouth Stop with your Company guided Tour we did the beach blast , Met at the Cruise port by George our agent , and the ride to our Boat area was quick , Parsailing was awesome, And the Glass Boat and Snorkeling was a treat , love the lunch man i always loved Jamaican Cuisine , but that Jerk chicken mmmmm!! thanks Express Jamaica.... Jason and the bulldogs NJ. USA